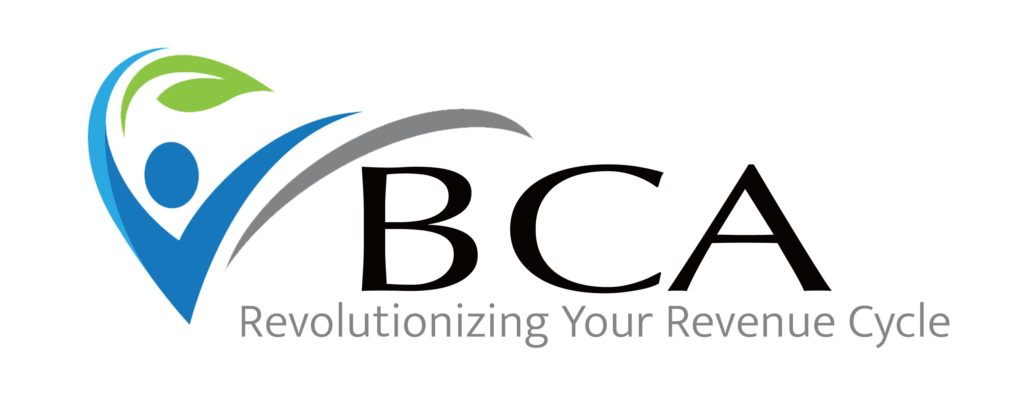 BCA (formerly known as Brown Consulting Associates) was started in 1989 by an RN by the name of Bonnie Hoag. Bonnie saw a need in the world of medical coding and her vision was to help clinics provide quality care to their patients through proper medical documentation and coding. That passion and vision to help physician services provide quality care still lives on strong at BCA today.
BCA's mission is to Provide Collaborative Solutions to those Serving the Underserved. We do this through engaging our Core Values: Integrity, Servant Leadership, Community, Efficiency, and Wholeheartedness.
Our Core Focus is on providing support to Federally Qualified Health Centers and other safety networks. Originally established as a medical coding and auditing company, BCA has evolved to assist with all aspects of the revenue cycle. By following a patient encounter from the front office team to the back-office team, we analyze every step in the process: Clinician documentation quality, coding/billing team processes and reimbursement challenges are key.
The variety of services BCA provides not only helps to support ongoing compliance needs, but we also strive to help streamline improved processes throughout your clinic setting. This unique process looks different for each of our clients, depending on their needs. For some organizations, it is helping them to understand how their coders can be integral in capturing UDS data and increasing their quality reporting. For other clinics, emphasis may be focused on training clinicians on the importance of excellent documentation paired with appropriate coding and how to achieve that goal within their EMR system(s).
BCA processes start with understanding our client and how they may be struggling with their own unique challenges. We then work on customized solutions for training, auditing, and supporting identified needs. We offer projects that can meet every need and budget. While some clients may desire only audits initially, many have found value in our other revenue enhancing services. Our services include: coding claims support, billing support, new clinician training, clinical documentation improvement and many areas of education.
BCA is a diverse team that has several years of experience working for and with FQHCs. BCA understands this complex environment and recognizes the challenges you face with compliance, appropriate reporting, and sometimes, thin profit margins. We also understand your heart for your patients and their unique needs. At the end of the day, BCA is about partnering with you to provide the best care possible to your patients and your community.
Our ongoing display of our Core Values makes it evident that we are a team that deeply cares for each other, our clients and our communities. Our passion for our families, friends, furry loved ones and the great outdoors is the heart of what our team is all about. Our clients and teammates can rest assured that when provided with the opportunity to give our very best, our passion to deliver excellent service through our Core Values is evident.
Whatever the need may be for your clinic, the BCA Team is here as your revenue integrity partner to help assist with the most difficult challenges your organization may face.
---