Webinars are back at BCA! Please take a look at our upcoming schedule and topics of interest. At the conclusion of each series they will be converted to on-demand training courses.
---
Webinar Series – Maximizing Revenue in the FQHC
Series Description: With COVID funding coming to an end and a fiscal cliff too close for comfort, FQHCs need to be strategic in considering additional revenue-generating services. This series will explore concepts in both standard and developing methods to utilize the entire healthcare team in delivering marketable and reimbursable services.
---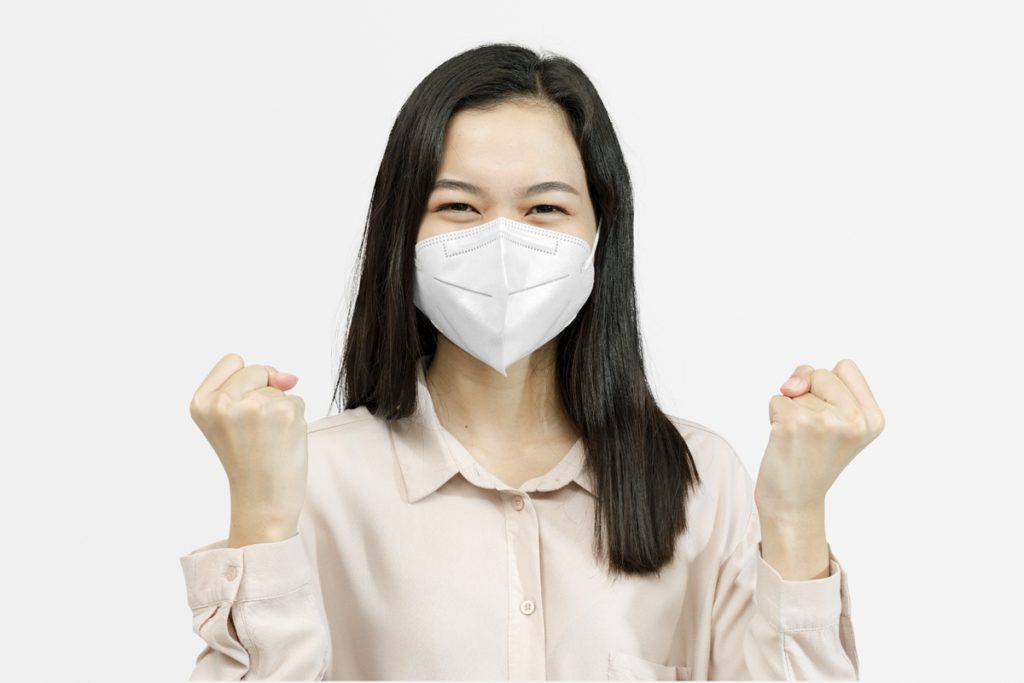 2023 E/M Guideline Updates
Finally, the long-anticipated E/M Guideline updates for hospital services (as well as many other locations) have arrived! These changes will bring some welcome relief to both physicians and coders. No longer will we see a high complexity encounter pulled back to the lowest level due to lack of an unnecessary element of historical information. We'll give up the struggle between inpatient versus observation status! Join us as we dig into the must-know details and a few hidden gems that will help organizations garner complete and appropriate reimbursement.
Two CEUs available for course completion.
This webinar is an on-demand course.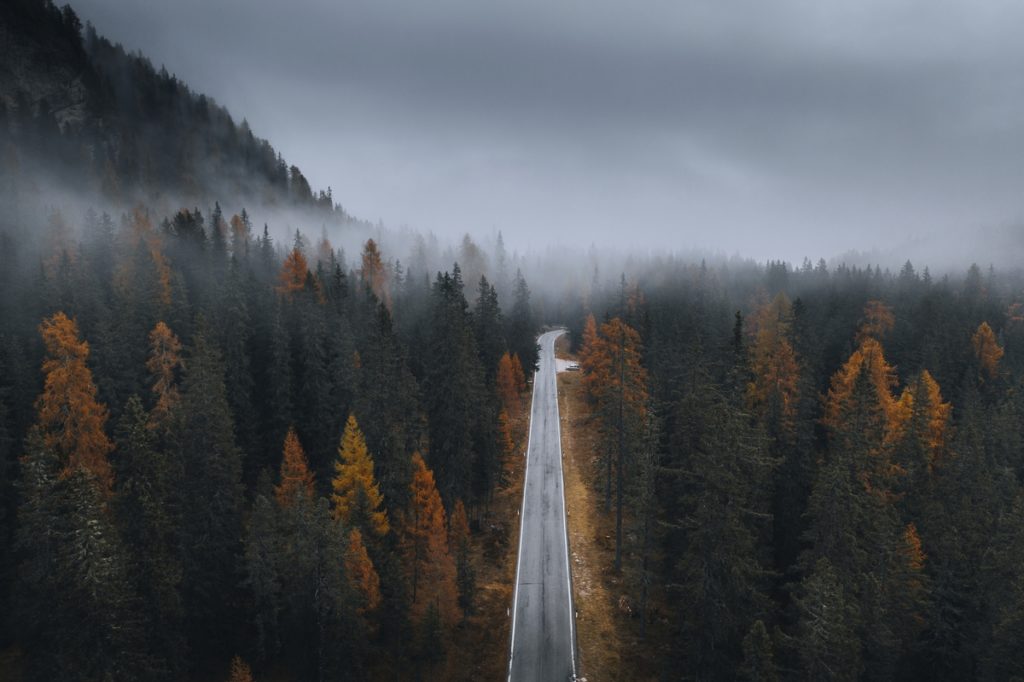 2023 ICD-10-CM Updates –
What Matters for the FQHC
The sheer number of ICD-10-CM updates can appear staggering; nearly 1200 new codes were introduced on October 1st. In this webinar, the updates that significantly impact day-to-day coding operations in the FQHC will receive the limelight.
In this webinar we'll discuss guideline updates, code granularity, and disease specific coding instructions for these conditions, as well as specify documentation criteria for underdosing medications, and identify resources to support code change implementation.
Two CEUs available for course completion.
This webinar is an on-demand course.
---
Webinar Series – Coding Chemistry: Creating the Right Reactions
In our Coding Chemistry: Creating the Right Reactions series, we will explore how we can combine the elements from coding to report the best quality outcomes for our clinic. We will review UDS/clinical quality measurement requirements and study the components that make a big reaction to move our quality needle! Coders are an often-underutilized part of the quality team and we will have them bubbling to the surface to shine by the end of our time together. Attendance for this series will be important for coders, billers, and any other FQHC team members that are engaged in a quality improvement program.
---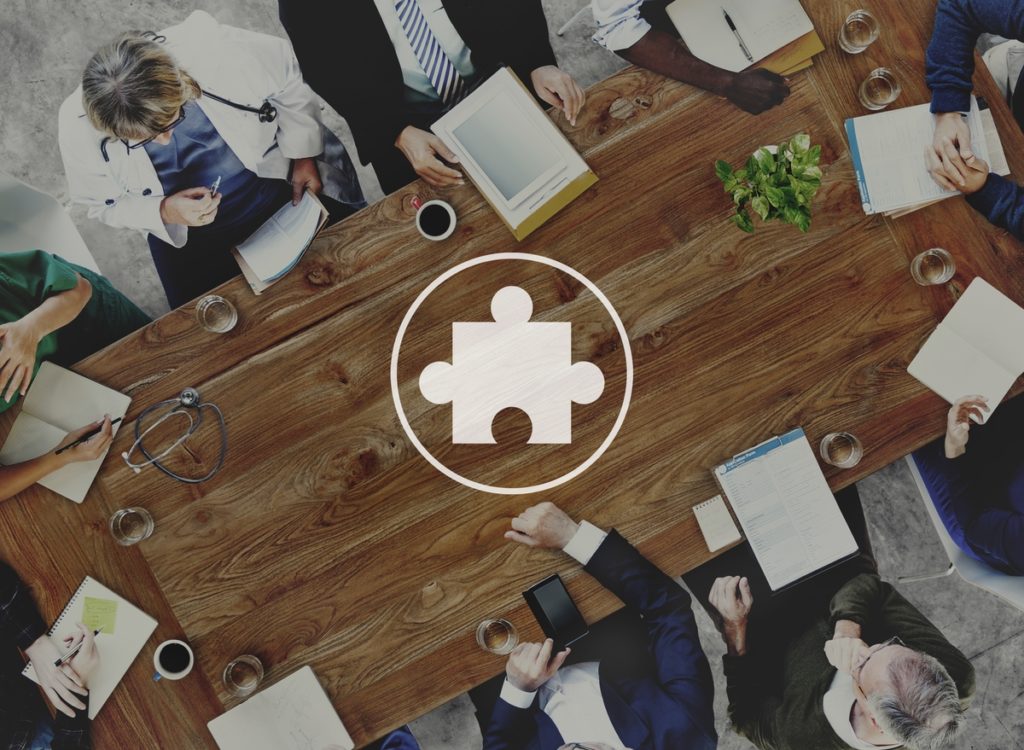 Webinar Series – Tough Topics in the FQHC
In our Tough Topics in the FQHC series, we will dig into tough coding scenarios that face the FQHC coder. We will study guidelines from CPT and (where applicable) CMS for each service type and explore the differences in reporting services for our varied population. We will address keys to success and errors to avoid. Coders are often expected to know the answers to all the coding conundrums an office faces. This series is aimed at addressing the most pressing topics and equipping coders to properly investigate and respond to questions on our tough topics.