Webinars are back at BCA! Please take a look at our upcoming schedule and topics of interest. At the conclusion of each series they will be converted to on-demand training courses.
---
Webinar Series 1 – Coding Chemistry: Creating the Right Reactions
In our Coding Chemistry: Creating the Right Reactions series, we will explore how we can combine the elements from coding to report the best quality outcomes for our clinic. We will review UDS/clinical quality measurement requirements and study the components that make a big reaction to move our quality needle! Coders are an often-underutilized part of the quality team and we will have them bubbling to the surface to shine by the end of our time together. Attendance for this series will be important for coders, billers, and any other FQHC team members that are engaged in a quality improvement program.
---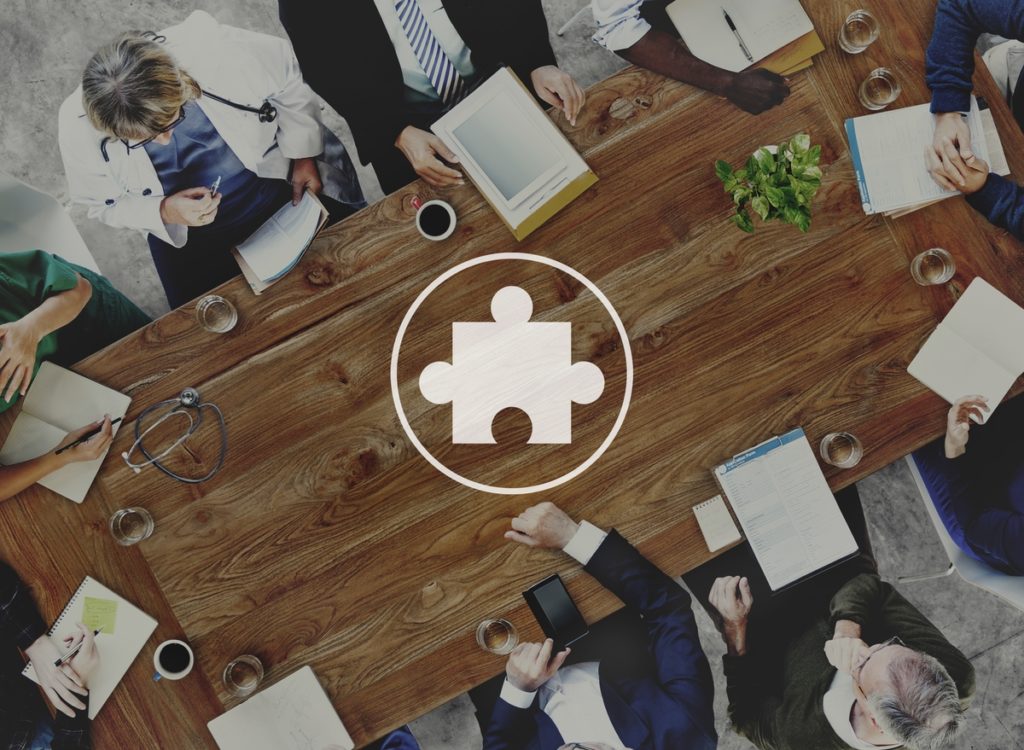 Webinar Series 2 – Tough Topics in the FQHC
In our Tough Topics in the FQHC series, we will dig into tough coding scenarios that face the FQHC coder. We will study guidelines from CPT and (where applicable) CMS for each service type and explore the differences in reporting services for our varied population. We will address keys to success and errors to avoid. Coders are often expected to know the answers to all the coding conundrums an office faces. This series is aimed at addressing the most pressing topics and equipping coders to properly investigate and respond to questions on our tough topics.
---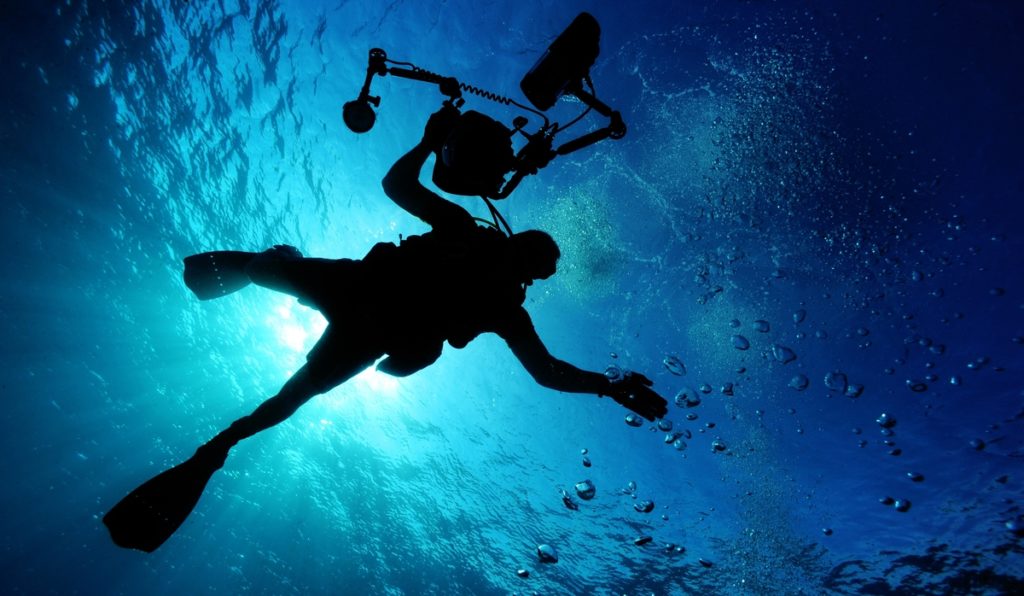 Webinar Series 3 – Deep Dive Into Diagnoses
This series is designed for the experienced coder to take a look at difficult diagnosis coding conundrums from each chapter of ICD-10-CM. Often, coders get bogged down with the day-to-day workload and don't have opportunity to study more complex scenarios. This series will walk through guidelines, instructions and case studies for those complex concerns often placed on the desk of the more seasoned coder.